Bethesda Lutheran Church runs on the servitude of our wonderful members. We have vast opportunities for involvement (both recurring--see below--and event-based), so if you would like to become further engaged in the ELCA mission, contact our Volunteer Coordinator, Melanie Trepa, by clicking here!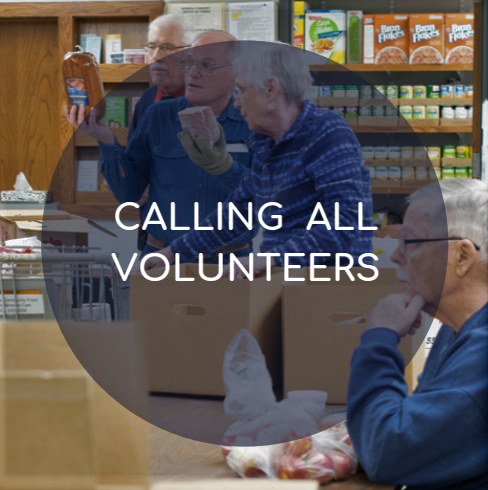 Bethesda Lutheran Church Volunteer Ministry Resources: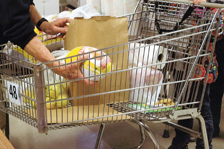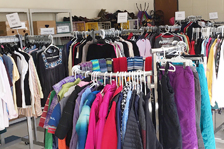 VOLUNTEER FOR AN EVENT!