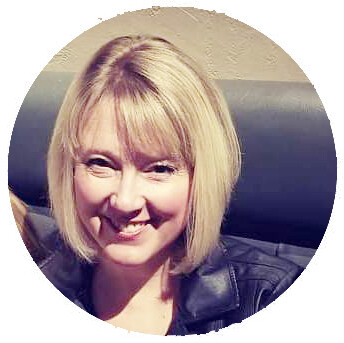 Sonja Gerstenberger
Pastoral Intern
Sonja Gerstenberger grew up primarily in the Des Moines area, moving to LeMars, Iowa (Ice Cream Capitol of the WORLD!) just before high school. She attended Wartburg College in Waverly, Iowa, where she received a Bachelor's Degree in English Education. Previous careers include a brief stint as a high school English teacher in Riverside, California; human resources placement associate, employee communications editor; supported community living associate, and most recently seven years as director of faith formation for St. Peter Luther in Grimes, Iowa, where she heard and followed the call to ministry.
Sonja is in her final year as a seminarian at Luther Seminary in St. Paul, Minnesota in the Distributed Learning (distance/online) program and began serving as a pastoral intern at Bethesda in September 2019.
Sonja and her husband, Scott, were married in 2003 and live in Grimes, Iowa, with their three children: Lucas 13, Nikki 11, and Analise 9. Free time finds them supporting Lucas in his goal to become an Eagle Scout as soon as he is eligible; Nikki in her musical pursuits in band, choir, and piano; and Analise in her creative and artistic endeavors. When they find time together, Sonja and Scott enjoy finding spots to visit in Iowa with spectacular views where they can enjoy the sunrise and a few nice meals together.
Sonja is excited to get to know the people of Bethesda and learn about the surrounding community and how God is at work through the Holy Spirit challenging, encouraging, and bringing new life! She looks forward to partnering with you in ministry as we are sent to be God's hands and feet in a world desperately in need of the grace and love of Jesus Christ.